O'Brien Paving Excavation Services - Expert Solutions for Your Projects
Introduction:
At O'Brien Paving, we pride ourselves on offering comprehensive paving solutions to our clients. We are now expanding our services to include excavation work, providing our customers with a one-stop solution for all their construction needs. With our expertise and equipment, we are ready to tackle any excavation project, ensuring quality and efficiency every step of the way.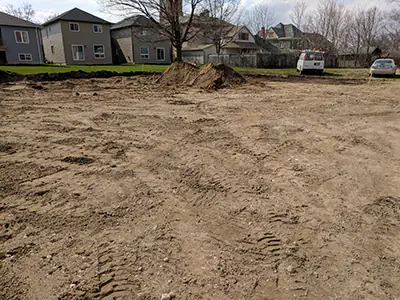 Our Excavation Services:
We offer a wide range of excavation services, including but not limited to:
Site preparation and grading
Trenching for utilities and drainage
Foundation excavation
Backfilling and compaction
Land clearing and debris removal
Retaining wall construction
Road and driveway excavation
Soil stabilization and erosion control
Why Choose O'Brien Paving for Your Excavation Needs?
When you choose O'Brien Paving for your excavation project, you can expect:
Highly skilled and experienced operators who prioritize safety and efficiency
Quality workmanship that meets or exceeds industry standards
Competitive pricing and transparent cost estimates
Reliable and timely project completion
Exceptional customer service and communication throughout the project
At O'Brien Paving, we are committed to providing outstanding excavation services that will exceed your expectations. Contact us today to discuss your project and discover how our expertise can make your vision a reality.